Are you a recent graduate starting your career in the Life Sciences industry?
Newly graduated and ready to start your career in the Life Sciences and finding **Industry experience required** on most of your job searches? At LSC we've talked to many graduates over the years who want to get into the pharmaceutical, biotechnology and medical device industry. In response we've put together some information on how to get into the Life Science Industry to help you narrow the experience gap, bulk up your CV and prepare you for a move from academia to industry! If you haven't already done so, try the below: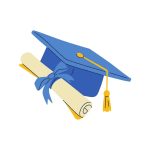 Life Science Graduate Programs
Call to your college careers office to see if they have a list of relevant companies that run graduate programs and ask for tips on how to get into the Life Science Industry. Keep an eye out for college career events and presentations as companies often come to the college to recruit directly from the final year class.
Graduate Jobs/Programmes in The Life Sciences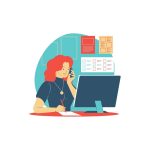 Summer Jobs In The Pharmaceutical, Biotechnology and Medical Devices
Use your summer jobs as an opportunity to get relevant work experience. Push the boat out and apply to work in an office or industrial facility. You may not find a job directly related to your area of study but aim to gain transferable skills which will strengthen your CV. Don't be afraid to use your network of family, friends, lecturers or anyone that may be able to help you out in this regard!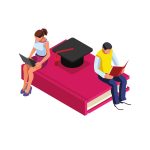 Use Your College Projects
Many final year projects offer an opportunity to work on real problems with industrial partners. Ensure your project is sized appropriately and yields results. It is better to have a project with a solid outcome and follow on actions, rather than a highly technical report which doesn't deliver any tangible outcomes or actions for the business.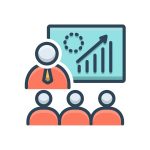 Join an industry society or group related to your area of interest
By joining these societies and professional organizations you get an opportunity to attend technical events to increase your knowledge, grow your industry network and learn about  upcoming opportunities in the industry both locally and globally. This is a great way to learn how to get into the Life Science Industry from professionals that are already within the industry (See list of recommended organizations at the bottom of this blog!)
Industry Organisations To Join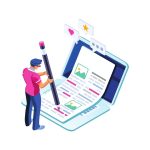 Industry placement
Many third level courses now offer a work placement. If you have participated in this make sure to highlight this on your CV. It will be one of the first things that a hiring manager will look at when considering a graduate CV!
TOP 3 TIPS FOR STARTING YOUR CAREER IN THE LIFE SCIENCES
If you're lucky enough to get practical placement as part of your studies!
1. Volunteer for jobs others don't want to do / get involved in programmes like a health and safety initiative which will add extra content to your CV.
2.Use your breaks to network and learn more about the company from more experienced personnel – you never know who will be your future boss!
3.If you have a technical/scientific qualification, ensure you capture the equipment names, software packages and processes that you worked on during placement – this will help for future interviews.
Life Science Organisations To Follow
Attend Industry related training and events through the following industry bodies, and if  possible register for their newsletters.
PMTC (Pharmaceuti
cal Manufacturing Technology Centre)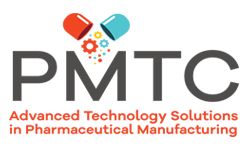 Situated within the Bernal Institute at the University of Limerick  PMTC is hosted in a world class facility, comprised of an experienced research team of senior and post-doctoral level researchers with extensive R&D and direct industry experience. In addition to the core research team, PMTC is affiliated with leading RPO's nationally thus leveraging the best research talent available.
SSPC (Synthesis and Solid-state Pharmaceutical Centre)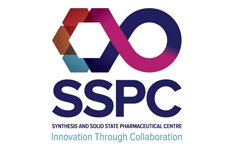 SSPC is a world-leading hub of Irish research expertise developing innovative technologies to address key challenges facing the pharmaceutical and biopharmaceutical industry. Our in-depth scientific and engineering research expertise aids companies who need tailored solutions to their bespoke challenges.
NIBRT (National Institute for Biotech Research and Training)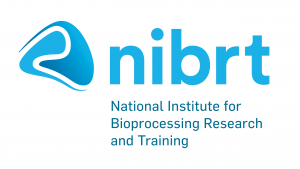 This facility is purpose built to closely replicate a modern bioprocessing plant with state of the art equipment. NIBRT offers a quality training and research experience not previously possible anywhere in the world.
Irish Medical Device Association (IMDA Springboard & Skillnet)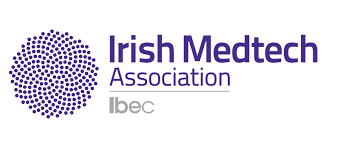 The Irish Medtech Association is the business association within Ibec representing the medical technology sector. The Irish Medtech Association has more than 250 members, located throughout the island of Ireland. They also deliver training and upskilling for the MedTech and engineering businesses in Ireland through our apprenticeship and springboard programmes and our Skillnets Networks
BioPharmaChem Skillnet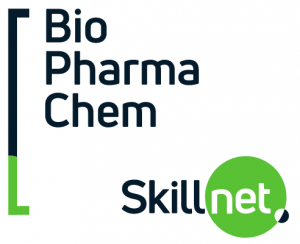 The BPC Skillnet network includes leading global and indigenous organisations in the pharmaceutical, biopharma, chemical and medical device sectors across Ireland. The objective of this national network is to support the growth and development of these sectors by enhancing specialised skills and knowledge, broadening access to skills development opportunities and encouraging ongoing professional development.
Innopharma Education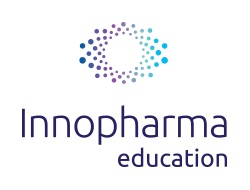 Innopharma Education works at the forefront of high-tech manufacturing, advancing skills and capabilities across the pharmaceutical, food and medtech industries.
We use our education courses to enable high quality products and lives. That's our purpose – what we're focused on achieving every day.
Finally, best of luck with your new career. It's an exciting time to be part of this thriving sector and we hope we've helped you get a head start on it.
To check out if LSC have any jobs that suit your qualification start exploring jobs here today