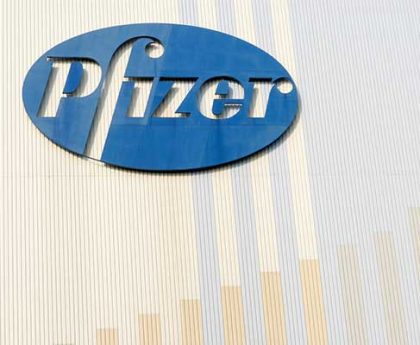 Pfizer Ireland – Cork, Dublin, Kildare & Sligo
Pfizer was one of the first pharmaceutical companies to locate in Ireland in 1969. The company employs approximately 3,300 people across 7 locations based in Cork, Dublin, Kildare and Sligo. Total capital investment by the company in Ireland exceeds $7 billion. Pfizer's business interests in Ireland are diverse which include manufacturing, shared services, R&D, treasury and commercial operations.
Ireland is a leading manufacturing base for Pfizer globally, exporting to global markets. There is a manufacturing presence in Active Pharmaceutical Ingredients, Solid Dose Pharmaceuticals, Sterile Injectables, Vaccines and Biopharmaceuticals. Many of Pfizer's leading and newest medicines are manufactured for global export from Irish sites. Part of Pfizer's Worldwide Research & Development (WR&D) is based in Ireland – the Global Biotherapeutics Technology group at Grange Castle was established in 2006 and is part of a world-leading protein drug discovery unit within Pfizer Worldwide R&D.
More Information About Pfizer In Ireland
Find out more information about Pfizer's operations in Ireland.
Pfizer, innovating for more than five decades in Ireland
In 1969, Pfizer became one of the first biopharmaceutical companies to locate to Ireland, establishing a base in Ringaskiddy, Co Cork. Pfizer has since become both the largest pharmaceutical sector investor in the country and one of Ireland's leading employers.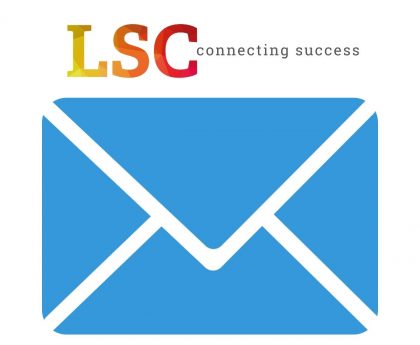 Sign Up To Our Newsletter For More Industry Updates
We send out a monthly newsletter with the latest project opportunities and industry news.