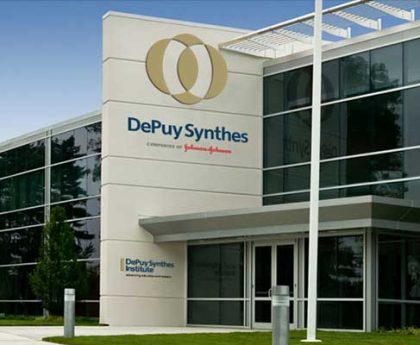 Depuy Synthes – Ringaskiddy, Cork
DePuy Synthes established its manufacturing facility in Cork in 1997 where it manufactures orthopaedic knees and hips. The company has since expanded to include a Global Supply Chain Operation in 2002 and in 2008 DePuy established an Innovation Centre which was created to develop next generation orthopaedic products and processes for a global market.
In 2015 the Cork site carried out a €53.2 million expansion to open a new 320,000 square foot state-of-the-art facility (Building 2) similar in size to the existing facility (Building 1). This building primarily provides additional manufacturing capacity but also features a Medical Device Test Methods Center of Excellence laboratory to advance quality testing methods across the J&J family of medical device companies, while also creating potential expansion opportunities for other J&J companies. Building 2 also houses Depuy's new 3D Printing Innovation Centre. DePuy currently employ over 1000 people in Cork
More Information About DePuy Synthes In Ireland
Find out more about DePuy Synthes operations in Ireland.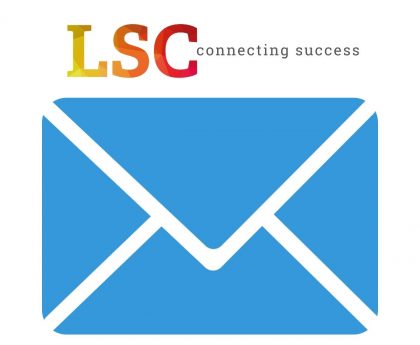 Sign Up To Our Newsletter For More Industry Updates
We send out a monthly newsletter with the latest project opportunities and industry news.