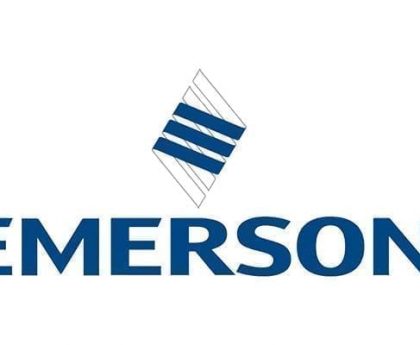 Emerson Ireland
Emerson have an engineering office in Ireland for over 15 years and the company's market leading Delta V automation platform is the predominant batch automation system in Ireland within the Biotech Manufacturing sector. There has been significant growth in the Pharma and Biotech sectors globally in recent years, this has led to increased opportunities for Emerson to further enhance their reputation within the industry.
Emerson have recently expanded their team in Ireland in order to meet the increase in the installed I/O base. Emerson's Irish operations also play a significant role in their strategic direction and delivery in the Pharmaceutical and Life Science industries across Europe. From their Irish location Emerson continues to execute projects and deploy many new initiatives across Europe including Wireless instrumentation and their latest Syncade MES technologies.
Contact us today to discuss the latest Emerson jobs in Ireland.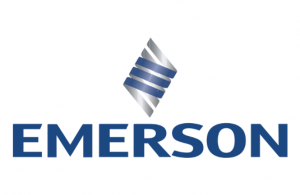 LSC Partners With Emerson Ireland
LSC are partnering with Emerson in Ireland to resource the expansion of their Life Science projects teams and staff. We caught up with Simon Capewell, Engineering Manager for Emerson Ireland to discuss projects, people, technologies and career prospects for Life Science Automation Engineers!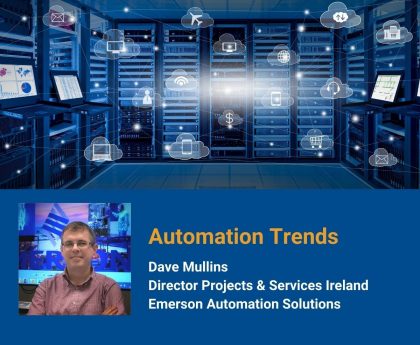 The latest Automation Trends – Q&A with Dave Mullins
We caught up with Dave Mullins from Emerson Automation Solutions, to learn about the impact of Covid-19 on project implementation and digital adoption in the Life Sciences.