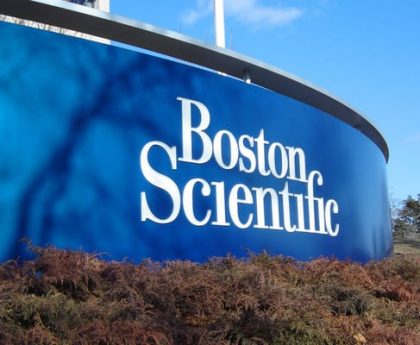 Boston Scientific – Ireland
Boston Scientific – A world leader in the Medical Device space. Opening its first Irish facility in Galway in 1994. Boston Scientific has gone on to open two further facilities in Cork and Tipperary.
Now the company employs over 5,500 staff across its three facilities. Focusing on less invasive medical devices, the company's Irish base is responsible for the export of 10 Million + Medical Devices a year.
Boston Scientific has committed to continued investment in Research, Development, and Innovation, investing $1bn annually in new products and technologies. The Irish manufacturing operation is an integral part of the corporations manufacturing strategy and capability.