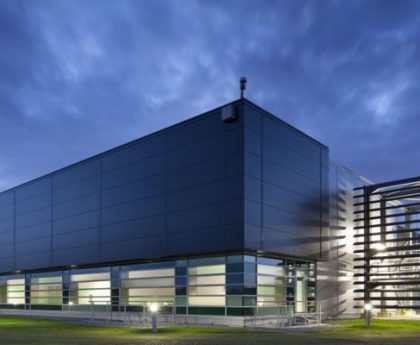 MSD – Ireland
MSD – ( Merck & Co.) first arrived in Ireland over 50 years ago and has since cemented itself in the heart of the Irish Pharmaceutical industry. It delivers innovative health solutions through its prescription medicines, vaccines, biologic therapies, and animal health products to address unmet medical needs. Core product categories include diabetes, cancer, vaccines, and hospital acute care.
MSD has 5 Irish facilities supported with by over 1,900 staff. It has invested over €2.2 billion in Ireland. It procures significant amounts of Irish-sourced raw materials and services.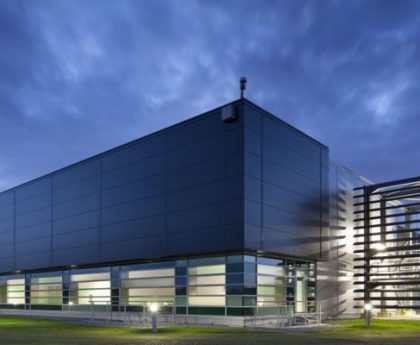 Ballydine – Undertakes the late-stage development, clinical supplies, regulatory filings and manufacturing of active pharmaceutical ingredients and drug product formulations for new innovative products in the small molecule arena
Brinny – A BioPharma centre of excellence specialising in the development, fermentation, purification, aseptic filling and testing of biopharma products.
Carlow – A state-of-the-art vaccines and biologics manufacturing facility currently producing many products in various therapeutic areas including oncology, autoimmunity, pneumonia, and infectious disease
Swords – MSD Swords (BioTech) will be repurposed as a state of the art, digital-enabled multi-product commercial bulk drug substance facility. When the investment is completed and the facility is in operation by 2021, Swords will be the primary site for the manufacture of Merck's immunotherapy blockbuster Keytruda (pembrolizumab).
The company also operates a facility that conducts MSD's clinical research, marketing, and sales activities in Ireland in Leopardstown, Co. Dublin.