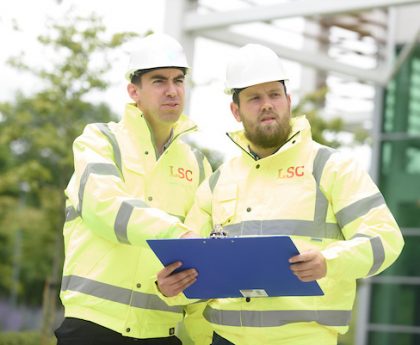 Specialists in Life Sciences Bringing Real-time Market Information to the Resource Planning of every Project 
LSC's approach to resource planning is based on partnership and the value that comes with understanding client's culture, requirements, schedules and budgets.
Better understanding business needs allows us to identify potential resourcing risks, pipeline skills requirements and put in place a resourcing plan to ensure access to critical skillsets as and when required.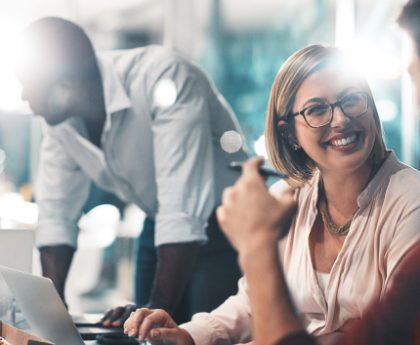 Project Planning Services
Project Requirements: Resource prioritisation aligned to budgets & schedules
Market Analysis: Availability of key skillsets & market rates
Industry Insights: Project updates & factors impacting resourcing schedules
Resourcing Plan: Developing a strategy for identifying and attracting key team members


---
"LSC KNOW OUR ORGANISATION, STRUCTURE, PEOPLE AND TECHNOLOGIES. AND THAT IS GOLD"– EUROPEAN ENGINEERING CLIENT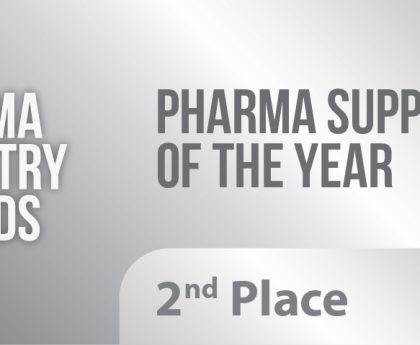 Bringing Real Value
LSC's heritage is in the Life Sciences sector. It's the only place we operate and it's our business to know the market inside out. We're up to date on project activity, market rates and availability of critical skill sets helping you make better strategic decisions every time.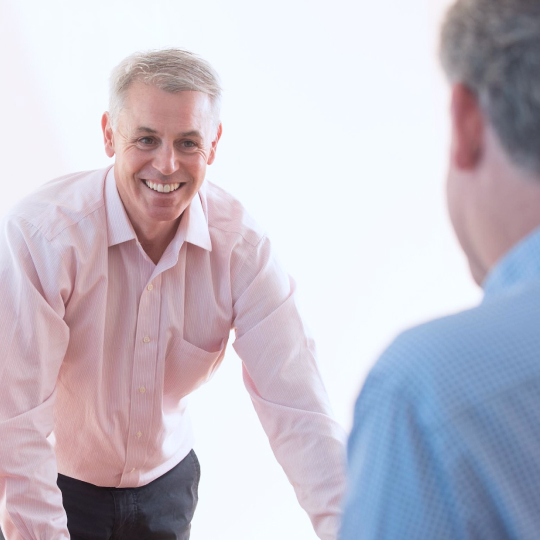 Industry Expertise for your upcoming projects
Get in contact with one of LSC's senior team members to talk about upcoming projects
Project Resourcing Solutions
We take total responsibility for planning, delivering & managing professional resources to support successful project delivery.