Gilead Sciences Ireland – Carrigtwohill, Cork
Gilead Sciences is a biopharmaceutical company that discovers, develops and commercialises innovative therapeutics in areas of unmet medical need. Gilead's Ireland operations are responsible for manufacturing, quality control, packaging, and the release and distribution of the company's products in the European Union and other international locations such as the countries supported by the Gilead Access Program.
In May 2018 Gilead opened a new quality control laboratory at its Carrigtwohill plant in Cork following a €9.5m investment. The new laboratory is an extension of the current quality control facility and is designed to increase solid oral drug production for Europe, the Middle East and Asia. The overall facility already produces a quarter of Gilead's drugs that are delivered via tablets and 11 products in total are now manufactured at this location. 390 people are currently employed at the Carrigtwohill facility.
More Information About Gilead Sciences In Ireland
Find out more information about Gilead Sciences operations in Ireland.
The Latest Gilead Sciences News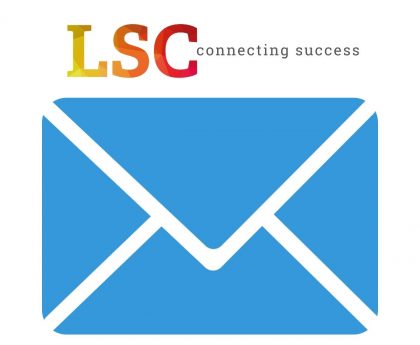 Sign Up To Our Newsletter For More Industry Updates
We send out a monthly newsletter with the latest project opportunities and industry news.