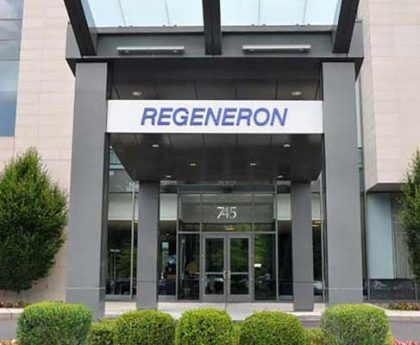 Regeneron – Raheen, Limerick
Regeneron's 400,000 square foot, state-of-the-art Industrial Operations and Product Supply (IOPS) facility in the Raheen Business Park is the largest scale bulk biologics production facility in Ireland. The facility became operational in 2015. IOPS is responsible for the production, packaging, labelling and delivery of Regeneron medicines.
IOPS manufactures a broad range of biopharmaceuticals for patients worldwide, including therapeutic proteins approved for marketing by regional or national regulatory agencies and those involved in clinical studies. Regeneron's Irish employment figures are expected to reach 800 by the end of 2018. www.idaireland.com
More Information About Regeneron in Ireland
Find out more information about Regeneron's operations in Ireland
The Latest Regeneron News
Regeneron to create 400 jobs at Limerick plant
400 new jobs are on their way to Limerick following the announcement by pharmaceutical company Regeneron that it is expanding its operations there. The additional roles will bring to more than 1,400 the numbers employed at the Industrial Operations and Product Supply facility in Raheen.
Regeneron's enduring commitment to Limerick
When Regeneron hired our first Irish employee in 2014, we set out to build a very different kind of company, one driven by science and an unwavering commitment to our patients, our people and the broader Mid-West region. At the time, Limerick was just starting to emerge from some bleak years, and we were honoured to bring high-end specialist jobs to the region.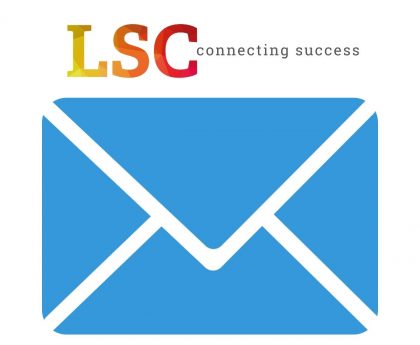 Sign Up To Our Newsletter For More Industry Updates
We send out a monthly newsletter with the latest project opportunities and industry news.