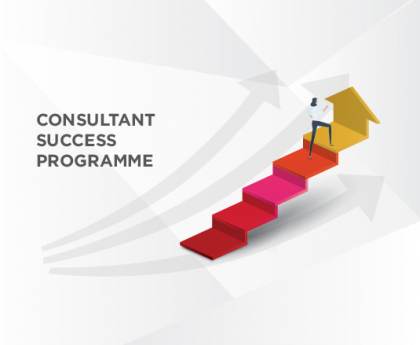 Consultant Success
At LSC we're dedicated to the Life Science sector and partners to the world's top Pharmaceutical, Biotech and Medical Device companies.
Our team of world class consultants face new challenges everyday working on the most exciting projects at the cutting edge of the industry.
Contracting, but redefined
At LSC we do contracting differently. We believe having the right people is key to the success of project delivery and are committed to supporting you every step of the way!
If you're a forward-thinking Engineering or Scientific professional ready to make an impact life changing projects contact us today to find the ideal opportunity for you!