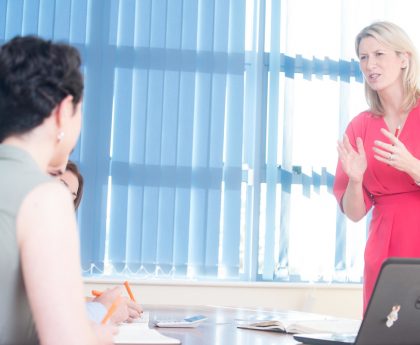 Taking Complete Ownership of consultant Management Allowing You to Focus on Project Delivery 
LSC's Total Resource Management solution allows clients focus on project delivery. Our team take complete ownership for integrating consultants on-site and managing the relationship throughout project assignments.
Dedicated Account Managers will work with you to ensure your project runs seamlessly and report back regularly so you have full visibility on performance.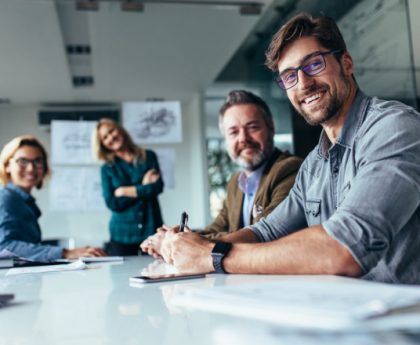 Total Resource Management Services 
Key Account Manager: Single point of contact dedicated to project
On-boarding: Robust on-boarding processes & site induction programmes
Compliance: Self-audited compliance checks
Communications: On-going presence & consultant communications strategy
Issue Resolution: Defined process for mitigating & managing consultant conflict
KPI: Bi-annual business reports on metrics that matter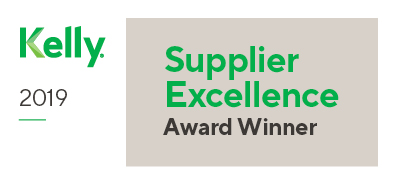 Bringing Real Value
Clients know they can trust LSC to provide a superior service. Ensuring corporate compliance is a given and the processes we have in place to minimise effort on clients to get the best out of their project teams is why we consistently rank as a leading supplier.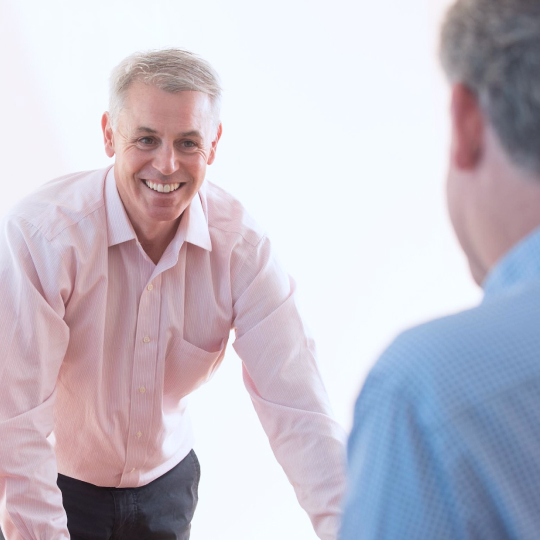 Industry Expertise for your upcoming projects
Get in contact with one of LSC's senior team members to talk about upcoming projects
Project Resourcing Solutions
We take total responsibility for planning, delivering & managing professional resources to support successful project delivery.