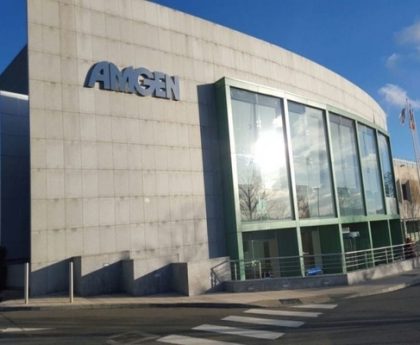 Amgen – Dun Laoghaire, Dublin, Ireland
Amgen, which is one of the world's largest biotechnology companies, was founded in 1980 in California, where it is still headquartered. Amgen's commercial operations in Ireland were established in the 1990's.
Amgen has a manufacturing facility in Dun Laoghaire, Dublin employing in excess of 450 staff. Amgen Dun Laoghaire (ADL) is a 37,000 sqm biopharmaceutical aseptic manufacturing facility, specialising in biotech secondary manufacturing activities such as formulation, filling and lyophilisation of syringe and vial products. The ADL site has over 420 Amgen Ireland employees working in Quality Control (QC), Quality Assurance (QA), planning, engineering, validation, process support, packaging, project engineering and other manufacturing support roles.
The Dun Laoghaire site has taken on an important strategic role within Amgen and the site is now developing the capability to produce the complete Amgen product range, helping to improve continuity-of-supply and reduce supply-chain risk for Amgen's lifesaving medicines, as they expand internationally.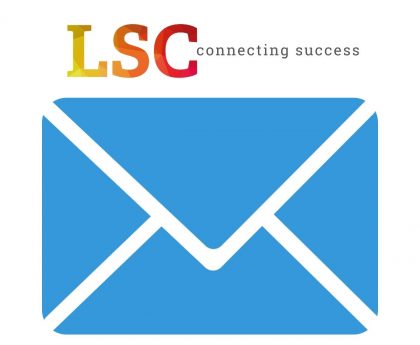 Sign Up To Our Newsletter For More Industry Updates
We send out a monthly newsletter with the latest project opportunities and industry news.