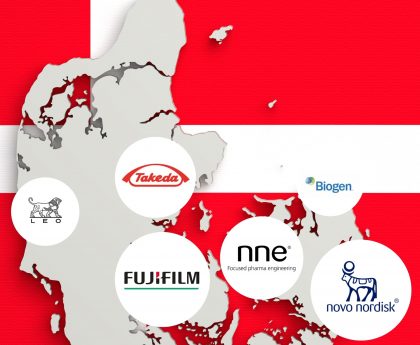 Contracting In Denmark's Life Science Sector
The Life Science Industry in Denmark is Europe's hotspot for research and development in the Biotechnology and Pharmaceutical sectors. It has superior competencies in Biotechnology development and one of the largest medical technology industries in the world. Their broad expertise in design, engineering and clinical research has created one of the strongest life sciences clusters globally and phenomenal career opportunities for experienced Engineers & Scientists who can support this cutting-edge industry.
Denmark was ranked the best country in Europe for biotech research and development in 2019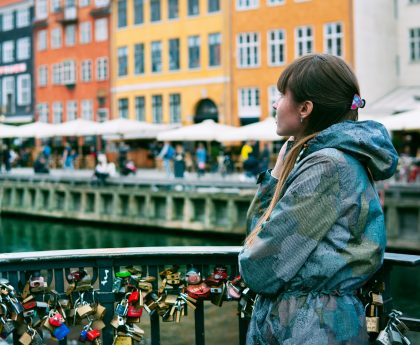 Life In Denmark
LSC have been supporting the Danish Life Science Industry for 18 years and have helped many consultants make the move to progress their career in this cutting edge industry securing jobs within the Pharmaceutical, Biotechnology and Medical Device Industries.
Here are some of the reasons our consultants choose to work in Denmark:
English is widely spoken and used extensively in business
Attractive project rates
3rd in the world on work-life balance
Low levels of inequality. Denmark has the highest percentage of women working outside the home in Europe
Strong Infrastructure, including 4 international airports and integrated railway system making travel within Europe easy!
Ready to find out if contracting in Denmark the right career choice for you? Download our contracting in Denmark Guide today!
The Danish Life Science industry employs more than 49,000 workers and in 2020 accounted for 22% of all Danish exports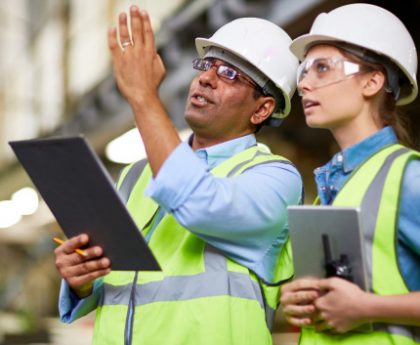 Explore opportunities in Denmark Today!
Ready to take on a new challenge in Denmark's world-class Life Science sector?
Partner with LSC to get connected to top Pharmaceutical & Biotech projects in Denmark!