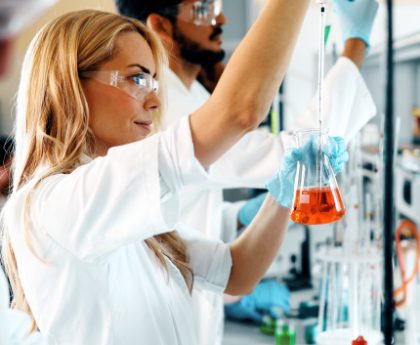 Not Just a Career Choice… A Lifestyle Choice
Contracting is a great way to gain experience quickly, work on exciting projects, earn good money with the benefit of enjoying a work-life balance!
In the Life Science market globally, there is high demand and phenomenal contract opportunities for Engineering & Pharmaceutical professionals.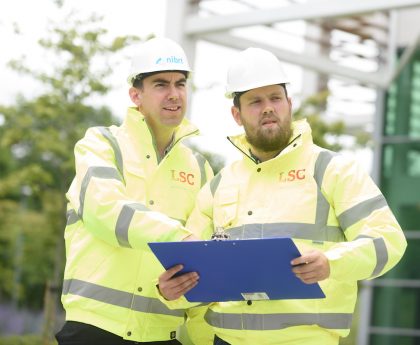 Here are just some of the reasons people choose contracting as a career choice.
FINANCIAL GAIN
Due to the temporary nature of project work and the demand for specific skill sets, contractors are paid premium rates to successfully deliver project milestones.
GROW KNOWLEDGE & EXPERIENCE QUICKLY
Working across multiple projects, gaining exposure to new technologies and all aspects of a project team is a great way to build up industry experience quickly
HIGH PROFILE PROJECTS
Contracting gives you the opportunity to work with the most advanced technologies on the most innovative projects in the industry.
LIFESTYLE CHOICE
Contracting is a lifestyle choice and offers a great work-life balance – affording you the flexibility to take time off or travel between contracts and the freedom to choose when and where you want to work.
HIGH DEMAND
The Life Science sector is expanding at an accelerating pace. Experienced Engineers and Scientists who can help the industry to ramp up and meet project schedules will always be in high demand!
Ready to find out if contracting is the right career choice for you?
Download our contractor info pack today!