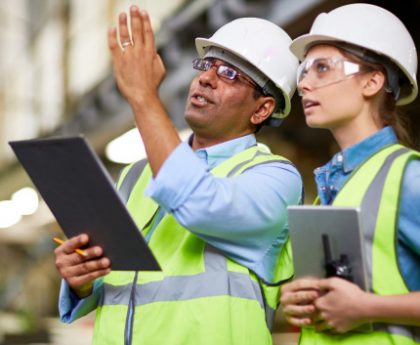 The People to deliver your projects
18 years' experience building & managing teams to deliver Life Science projects on time and in budget.
Clients rely on having ready access to the right skill-sets to innovate and deliver projects to fuel the success of the Life Science sector globally. LSC's personalised approach to project resourcing puts a focus on partnership, team engagement & consultant support to attract & retain world class talent in a skills short market.
Project Resourcing Solutions
We take total responsibility for planning, delivering & managing professional resources to support successful project delivery.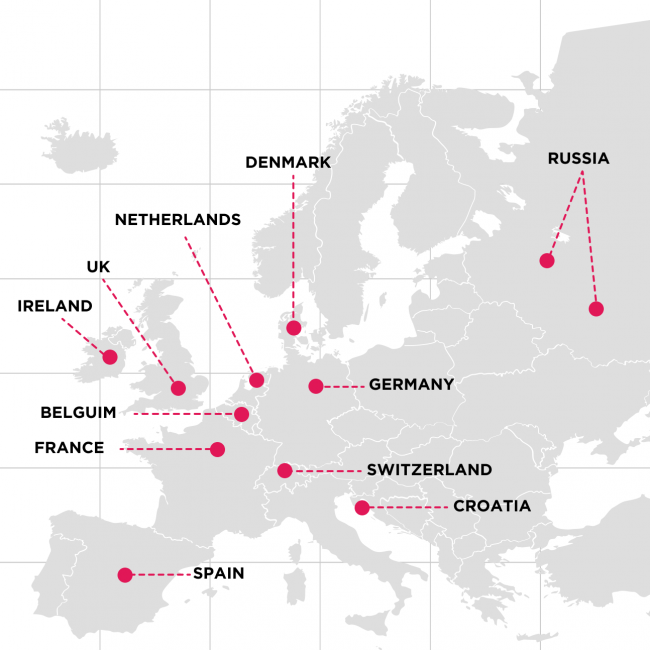 LSC European Presence
Supporting successful delivery of 1,000's of Life Science Projects across Europe since 2003.
LSC bring in-depth industry insight to every project and an extensive team of Pharmaceutical and Engineering professionals to meet your specific resourcing requirements.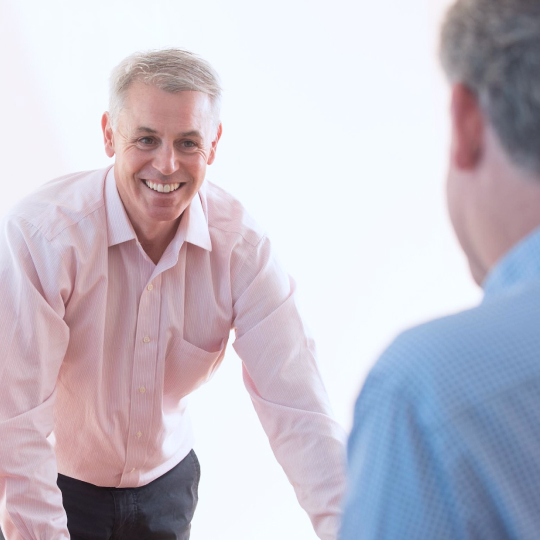 Industry Expertise for your upcoming projects
Get in contact with one of LSC's senior team members to talk about upcoming projects