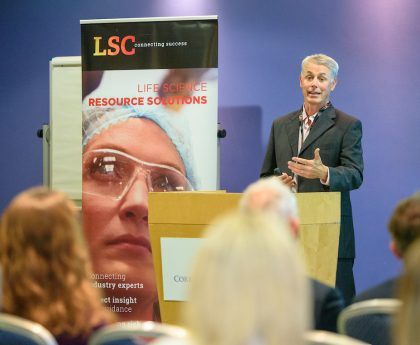 Investment in Consultant Engagement Supporting Retention of Key Skill Sets Across the Life Science Industry
LSC's Consultant Success Programme is helping clients retain key skill sets in a talent tight market.
We believe consultants need to feel supported to perform at their best and understand the negative impact of team turnover on project schedules.
LSC's business model is designed to engage, develop and support our team of consultants on-site, positively influencing the delivery of every Life Science project!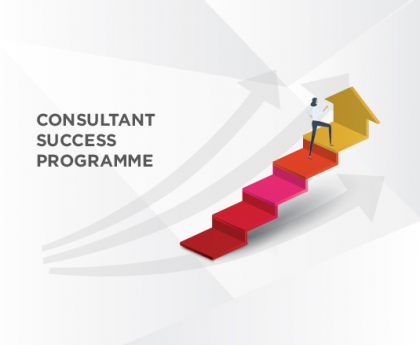 Consultant Success Programme 
Elements of LSC's engagement model – open to every consultant at LSC.
Personal Development: Soft skills training & Mentorship programmes
Team Culture: Social/Technical events & on-site buddy programmes
Support Ecosystem: Dedicated Consultant care team & on-site presence
Career Planning: Advice sessions & continuous learning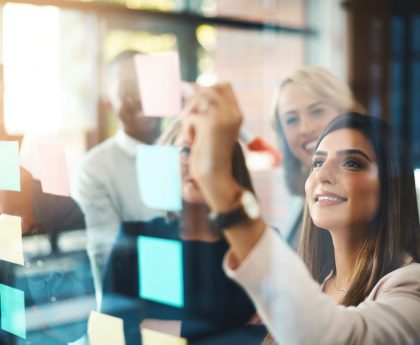 Bringing Real Value
​Engaged workers deliver better results and retaining that team provides significant cost savings to our clients over the project lifespan. LSC's business model is achieving a 95% skills retention rate for our clients adding tangible value to every project!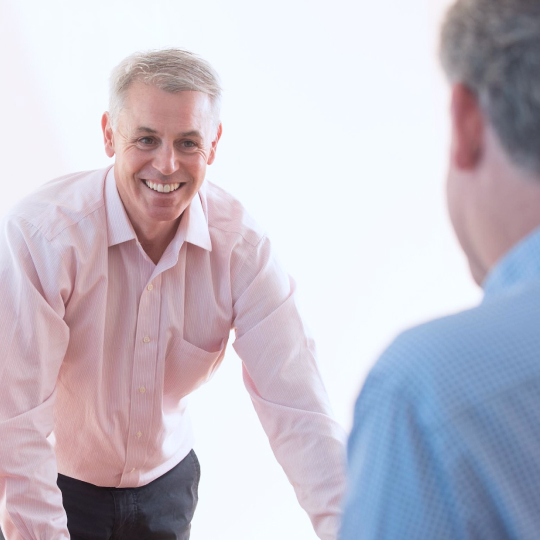 Industry Expertise for your upcoming projects
Get in contact with one of LSC's senior team members to talk about upcoming projects
Project Resourcing Solutions
We take total responsibility for planning, delivering & managing professional resources to support successful project delivery.