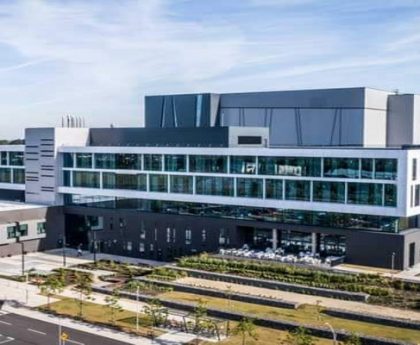 Alexion Pharmaceuticals Ireland – Dublin & Athlone
Alexion pharmaceuticals is a relative newcomer to the Irish biopharma scene, having opened its first facility in 2013. When it established its global supply chain and quality operations in Dublin.
Now the company employs approximately 300 staff across its three facilities, having revealed plans in 2014 to open a new global supply chain facility at College Park in Blanchardstown, Dublin and an aseptic vial-fill-finish facility in Athlone.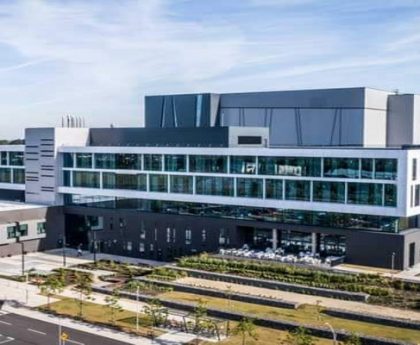 The current Athlone site houses a vial fill-finish facility. Alexion is also currently constructing a large-scale bulk biologics manufacturing facility at its Dublin site in College Park. Between its facilities in Athlone and College Park, Alexion currently employs over 300 people in Ireland and expects to continue to grow to almost 500 employees by the end of 2019. Alexion has announced investments totalling €600 million in Ireland since 2013,
More Information About Alexion Operations In Ireland
Alexion is focused on providing innovative treatments to patients with life-threatening rare diseases and devastating conditions for which there are few, if any, effective treatment options. Alexion's investments in both Athlone and Blanchardstown have created a significant number of local job opportunities, including construction jobs while the sites are being developed as well as full-time Alexion positions.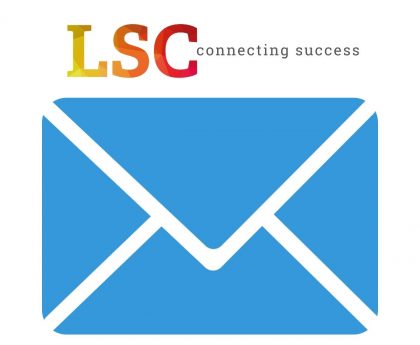 Sign Up To Our Monthly Newsletter For More Industry Updates
We send out a newsletter once a month with the latest industry news and project opportunities.