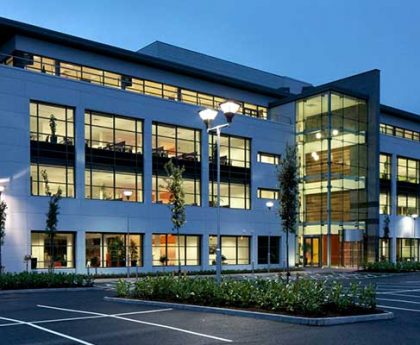 Eli Lilly – Kinsale, County Cork, Ireland
Eli Lilly's Kinsale Manufacturing operations are located in Dunderrow Co. Cork. Productions commenced at this facility in 1981 and currently over 500 people are employed at the site. The Kinsale site is engaged in three main business activities:
SMALL MOLECULE ACTIVE PHARMACEUTICAL INGREDIENT (API) MANUFACTURE & SUPPLY
Small molecules are manufactured using chemical synthesis technologies and this was at the heart of the Kinsale site's initial manufacturing mission.
SMALL MOLECULE COMMERCIALISATION
More recently, Kinsale has become a centre for synthetic Small Molecule API commercialisation. In collaboration with Eli Lilly's US based Chemical Product Research and Development colleagues, the Kinsale site is involved in late phase product development and optimisation.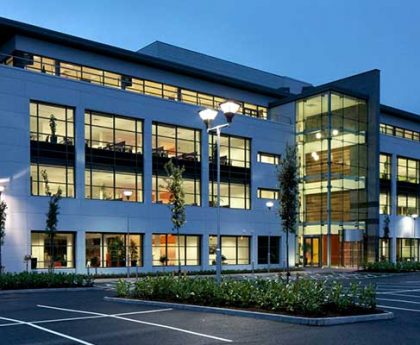 BIOPHARMACEUTICAL COMMERCIALISATION AND SUPPLY
In 2006, Lilly announced that Kinsale would become the main centre for the manufacture and supply of active ingredients for its new biopharmaceutical medicines. To support this changing mission, a significant investment in biopharmaceutical manufacturing and commercialisation facilities was made and operations commenced in 2011.
Lilly has invested over €800m in new manufacturing and support facilities at the Kinsale site over the past decade, this has ensured that the site's state-of-the-art facilities are very well equipped to deliver Lilly's innovative new product pipeline.