Have you been considering a contract role in the Life Sciences sector and not sure whether to take it?
At LSC we often get asked about the pros and cons of contract work in Ireland from professionals who are considering a change from a staff role or those new to the industry who are looking to kick start their career in the Life Sciences sector. Below we've put together some information about the advantages and disadvantages of contracting!
What Are The Advantages Of Contracting?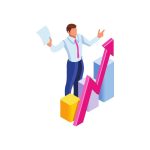 1. CONTRACTORS EARN MORE THEN EMPLOYEES
Due to the temporary nature of project work and the demand for specific skill sets, Life Science contractors are paid premium rates to deliver project milestones.
Calculate Your Average Salary As A Contractor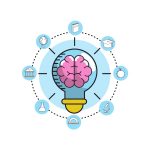 2. GROW YOUR KNOWLEDGE & EXPERIENCE QUICKLY IN THE PHARMACEUTICAL, BIOTECHNOLOGY AND MEDICAL DEVICE INDUSTRIES
Contracting is a great way to gain industry experience quickly, giving you the opportunity to work on multiple projects with exposure to new technologies and all aspects of a project team.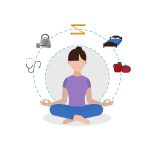 3. GREAT WORK-LIFE BALANCE
Contracting is a lifestyle choice and offers a great work-life balance – offering the flexibility to take time off or travel between contracts and the freedom to choose when and where you want to work.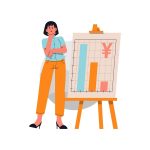 4. WORK ON INNOVATIVE LIFE SCIENCE PROJECTS
Contracting gives you the opportunity to work with the most advanced technologies on the most innovative projects in the industry.
Contract Science/Engineering Jobs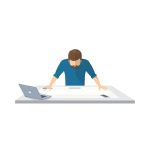 5. FOCUS ON YOUR WORK
Contractors generally have an unambiguous job spec and work to complete specific tasks in line with project goals. They are rarely involved in corporate decision making or required to take part in activities that are not core to the job, which is often viewed as a positive!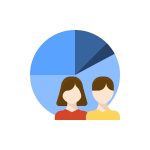 6. LIFE SCIENCE CONTRACTORS ARE IN HIGH DEMAND
We are currently facing a skills shortage in Ireland as we see significant investment in the sector – experienced engineers and scientists who can help the industry to ramp up and meet aggressive project demands will be in high demand for the foreseeable future!
What Are The Disadvantages Of Contracting?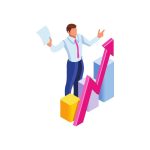 FINANCIAL SECURITY
Working in a staff position you have a guaranteed income coming through the door and are freed of the decision to renew or change projects when a contract comes to an end.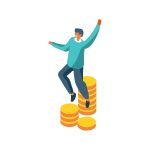 BENEFITS PACKAGE
Staff employees have access to company benefits such as health insurance, pension cover, paid sick days, paid maternity/paternity leave etc. Contractors are paid a premium rate to offset these perks!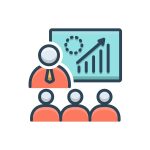 TRAINING & DEVELOPMENT
Companies generally have training and education budgets giving staff members access to paid training courses to develop their skills during working hours. Contractors must invest their own time and money into professional development courses to keep their skills up to date.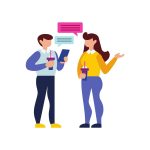 SOCIAL
Staff are encouraged to take part in activities that are not core to the daily task of the job, such as community events, company meetings, health and safety initiatives to create a better sense of team.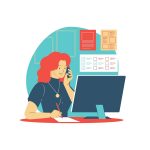 DEFINED CAREER PATH
Companies have career development plans in place for staff members as part of their HR management processes. Staff have appraisals and the chance to apply for expanded roles as opportunities arise with a clear sense of career direction.
STILL INTERESTED IN CONTRACTING IN THE LIFE SCIENCES SECTOR?
FIND OUT MORE ABOUT CONTRACTING THE LSC WAY…
LSC was founded and is run by contractors so we understand contracting first hand and have created a unique solution to make the process as easy as possible for all our consultants. We launched our Consultant Success Programme to provide added support to all our consultants to help them succeed in their careers. Click below to find out more about Consultant Success at LSC and how we work to alleviate the challenges of contracting in the Life Sciences sector.