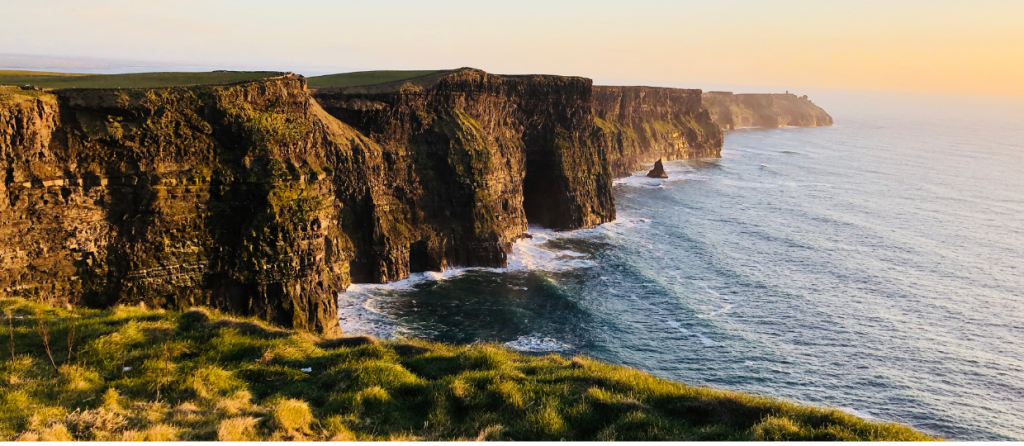 The LSC Team Talk
Name: Monik Galucio
Position: Document Controller
Project: Pharmaceutical
We recently caught up with LSC consultant Monik, who kick-started her career in the Irish Life Sciences with LSC.
Originally from Brazil, Monik dedicated enormous time and effort in to improving her language and technical skills to break into Ireland's thriving Pharmaceutical industry.
Find out how Monik made the transition from Petrol & Gas to Pharma and her advice for succeeding within the sector.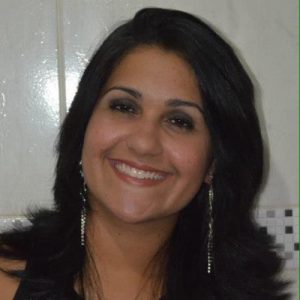 Tell us a little about your career history and what made you consider a career in Ireland's Pharma sector?
I'm originally from Brazil and moved to Ireland almost 5 years ago when my husband received a job offer in Cork. It was a big change, and I hadn't one word of English when I arrived. At the time I couldn't work due to Visa regulations, so I started a 3-month English course and spent my time studying English at home.
Luckily government regulations changed under 2 years ago which allowed me to work, which I've always been used to!
My academic background is in Production Engineering and I worked for 2 large Petrol & Gas companies as an intern as part of the automation team.
When I saw the opportunity on the LSC website I could see how similar the job was to what I was doing in Brazil, but as it was a different industry, I wasn't sure if I should apply. My husband reminded me of the transferrable skills I had, and told me I had to try! I knew it would be a good opportunity and a great career start.
What learning/training did you have to undertake to break in to the Pharma sector and how have LSC supported you on your career journey?
I spent a lot of time researching the pharmaceutical industry and in particular the pharma industry in Cork. I also went to the LSC office for a day where Regina Carroll, LSC's Consultant Success Coordinator gave me an overview of GMP training. She was excellent and pointed me in the right direction. I knew exactly what I had to do when I went home to continue learning online and to get up to speed!

How has your experience been contracting in the Irish Life Science sector for a world-leading pharma company?
It's amazing, an amazing opportunity and an amazing company. There is another LSC consultant on my team which is great, I'm working closely with her and she has always been happy to answer my questions along the way. I have had a lot of training since I arrived with the company which has been great – I have all the support I need to do my job well.
We've heard you have dedicated a lot of time and effort into progressing your career since you started on-site? Can you tell us about upskilling and how this has benefitted your career?
I am currently studying the certificate in Validation Science in CIT. When lockdown started, I got my Six Sigma white belt certification and next month I'll do my yellow belt certification.  With a background in production engineering, learning more about QA documentation & FDA regulations has helped me in my everyday job – when I receive documents now, I already understand more about the whole process and see the bigger picture of my contribution within the company.
 What are your career ambitions for the future and how will upskilling play a role?
I would love the opportunity to work as a Validation Engineer in the future. Once I finish this course in May 2021, I plan to enroll in a QA course in September to help me achieve my career goals. There will always be something new to learn!
What advice would you give to someone who wants to make the transition to the Irish Life Science sector to progress their career?
Research – know what you want to do and have a plan. We live in an information era where we can learn so much online – build your knowledge to get where you want.
Always Try! When, I first started out I was unsure whether I should apply for the job, you won't know if you'll succeed until you try.
Finally, for those considering a move; Cork is an amazing place to live and work, and it is always growing. I will shortly be applying for my citizenship and consider Ireland as my first home now. I plan on continuing my career within the Irish Life Science sector- there are real opportunities here!
 If you're looking to progress you career in Ireland's Life Sciences click here to explore the latest opportunities on world-leading projects today!