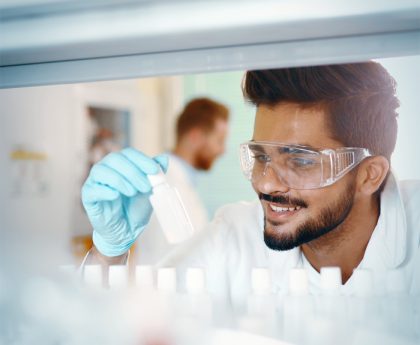 Project resourcing partners
LSC have 17 years' experience building & managing the teams our clients need to deliver projects on time and in budget.
From development & execution of a resourcing plan through to management and development of key team members, our total resource solution is based on defined processes and clear communications. We ensure a smooth onboarding and seamless integration of team members in line with project schedules. The LSC approach to Life Sciences resourcing, puts a focus on skills retention & engagement as key to helping our clients deliver their projects on time and in budget.
LSC at your service
Eu ornare dignissim sagittis vitae dolor in augue vitae. Maecenas turpis amet pretium non pellentesque maecenas eu, orci eu. Ut cursus vestibulum volutpat urna aliquet. Faucibus id.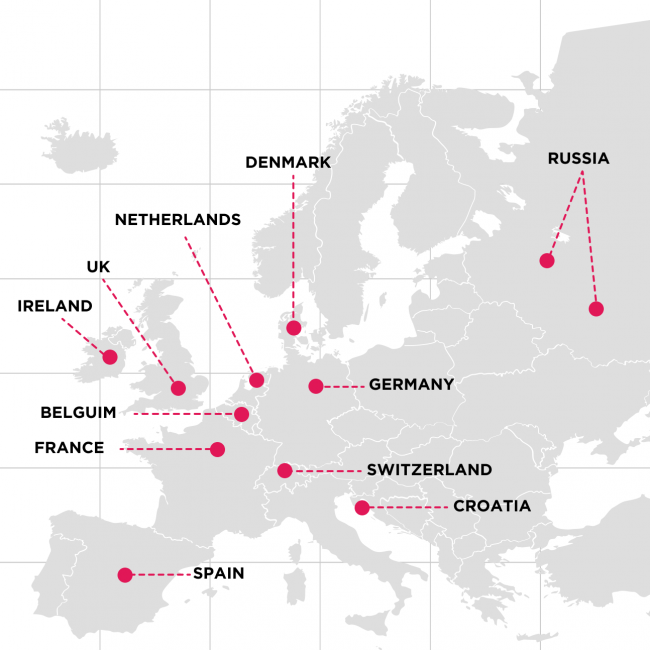 European Footprint
Bibendum massa lacus gravida scelerisque diam euismod morbi senectus. Quis arcu egestas nunc commodo. Sed semper sed quam odio. Viverra lacus tempor pellentesque sed arcu dolor aliquam. Nullam tincidunt turpis tempor nisl, eget enim, vitae augue.
Nisl feugiat ut tempus mattis phasellus magna lobortis pulvinar. Mauris egestas morbi posuere nunc eget. Aliquam tortor, ut suscipit ac augue sapien pretium suscipit sed.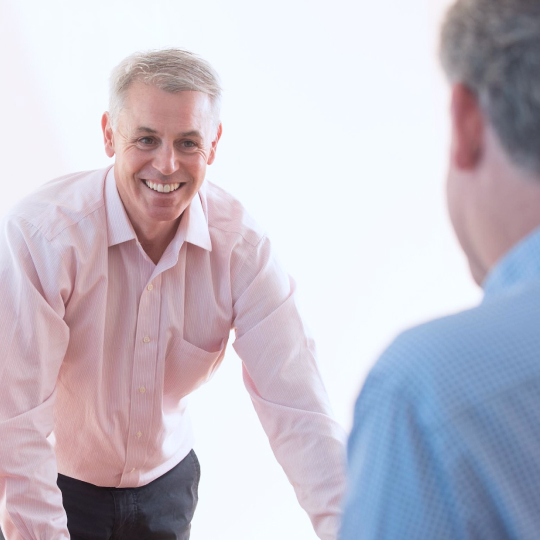 Let's talk about your upcoming projects
Get in contact with one of LSC's senior team members to talk about upcoming projects