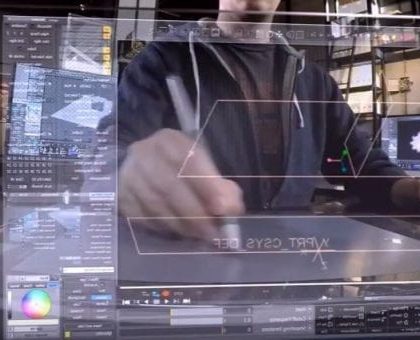 Automation Engineering Jobs
Ready for a career in Life Science Automation?
LSC are a specialist resource management company dedicated to the Life Science Sector. We connect Automation Engineers to the world's top Pharmaceutical, Biotechnology and Medical Device projects. Our team of world class consultants face new challenges everyday working on the most exciting projects at the cutting edge of the industry.
Start exploring opportunities in Automation or find out more about the Automation industry below.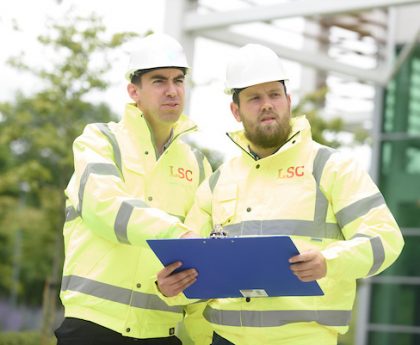 Why Choose a Career In Life Science Automation In Ireland?
Ireland is at the forefront of the Life Science Industry; it has some of the best facilities in the world. It has great examples of the older Pharma API type plants but it also has several world-class Biotech single use facilities. Ireland has an established Life Science culture & workforce; If you want to work in the Life Science Industry Ireland is the place to be.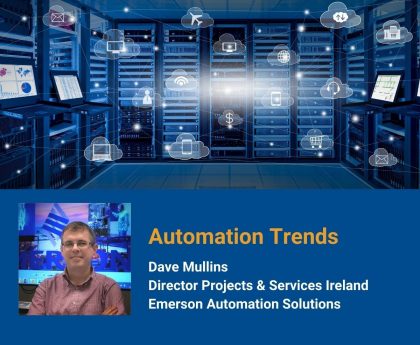 The Latest Automation Trends
We caught up with Dave Mullins from Emerson Automation Solutions, to learn about the impact of Covid-19 on project implementation and digital adoption in the Life Sciences.
He discusses the importance of IoT and DT within the Life Science Industry and the real possibility of delivering projects remotely.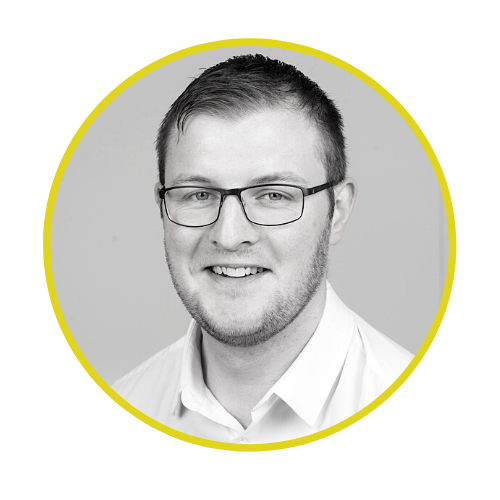 Meet Your Automation Contact
Paul O' Driscoll
In my position at LSC, I work primarily with Engineers who are looking for the latest contract roles on the leading Medical Device, Pharmaceutical and Biotechnology projects. I specialize in Automation, CSV, MES, Project & Manufacturing Engineering. Connect with me on LinkedIn for more updates on your Industry.
If you would like to discuss your next opportunity, email [email protected] or book in a call with me by clicking on the button below.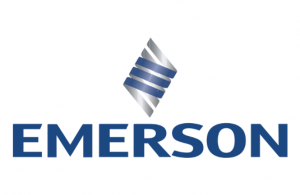 Did you know LSC are partnering with Emerson?
LSC are partnering with Emerson in Ireland to resource the expansion of their Life Science projects teams and staff.
We caught up with Simon Capewell, Engineering Manager for Emerson Ireland to discuss projects, people, technologies and career prospects for Life Science Automation Engineers!