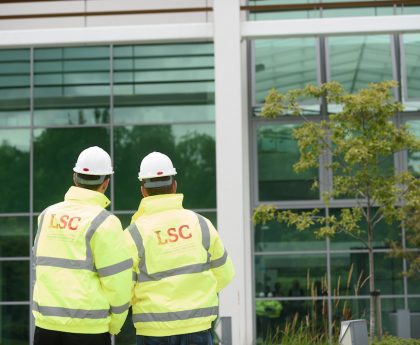 LSC deliver the Right People at the Right Time
LSC put people at the heart of everything we do, and our approach to project resourcing is no different. Our greatest strength is our people and the capabilities they bring to our clients' projects. Since our set up in 2003,  we've built up an exception network of consultants representing every aspect of the Life Science sector. Be it the placement of an individual or assembly of a project team, LSC have the market knowledge and professional network to connect clients to critical skillsets on demand.
We are committed to continuously developing our talent pool, building strong relationships with consultants to understand their motivations, ensuring we provide the best fit for your project every time.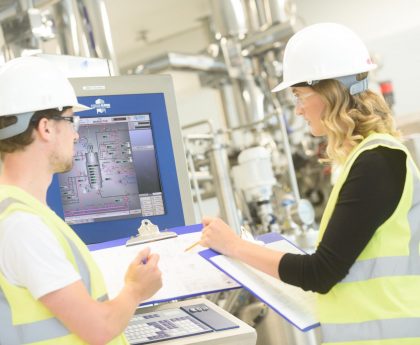 Project Resourcing Services
Our dedicated Resource team are on hand to nurture and develop our talent pool, from first point of contact to placement with our clients. In order to find you the best options for your projects, the Resource and Account Management team work closely to ensure all needs are met.
Profiling: Skills & experience requirements
Resource team: Discipline specialised knowledge & supported by our extensive network of consultants
Hand selected consultants: Understanding availability of resources and best fit for your project
Communications strategy: Targeted advertising & marketing campaigns
Culture fit: Company ethos & cultural alignment
LSC capture the skills in the market place and have a network of consultants readily available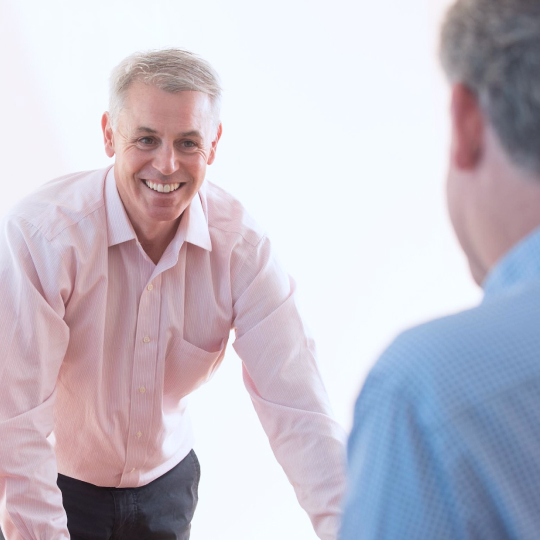 Industry Expertise for your upcoming projects
Get in contact with one of LSC's senior team members to talk about upcoming projects
Project Resourcing Solutions
We take total responsibility for planning, delivering & managing professional resources to support successful project delivery.