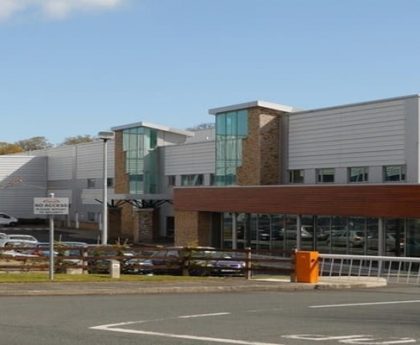 Takeda Ireland – Grange Castle, Dublin
Takeda Ireland is a wholly owned subsidiary of Takeda Pharmaceutical Company Limited. The number one pharmaceutical company in Japan and has been active in Ireland since 1997. Located at the state of the art high technology Pharmaceutical and Biotechnology Business Park at Grange Castle in Dublin, Takeda Ireland Limited (Grange Castle) is Takeda's first operation with API manufacturing outside Japan.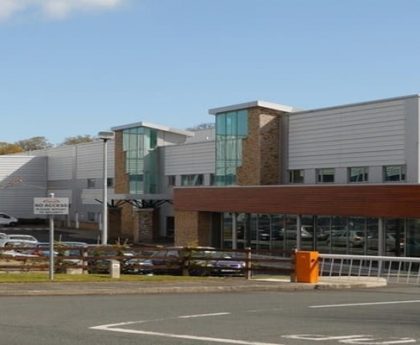 It is a modern, automated multi-purpose facility with a focus on quality and safety.  Grange Castle produces APIs for the treatment of diabetes, oncology, insomnia, weight loss, acid related disease, bipolar disorder and hypertension.
Takeda Ireland draws on the expertise of its people, equipment and systems. Presently employing over 80 people and is a shift operation, working twenty-four hours a day, and seven days a week.
Takeda has recently completed the takeover of biopharma firm Shire and its associated operations, which include an investment of $600m in a new "state-of-the-art"  single-use Biotech API facility in Dunboyne, Co Meath.