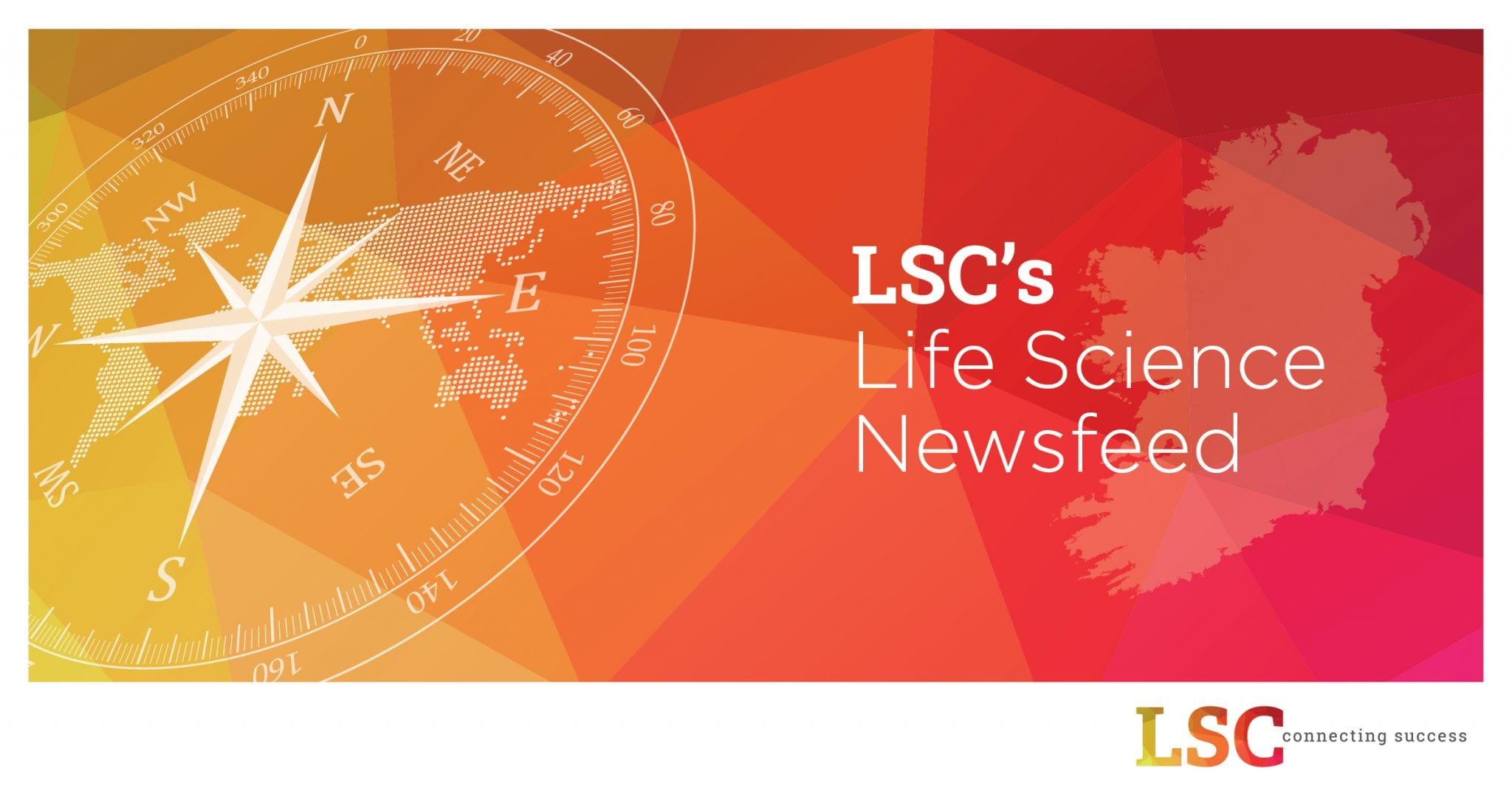 At LSC we're dedicated to the Life Sciences and here to keep you up to date with the latest news, projects and learning opportunities within the industry. Here are some of the top news stories from Denmark and Ireland from 2021 in the Life Sciences, as well as the latest contracts for those who wish to advance their careers in this field!
TOP LIFE SCIENCE NEWS 
FEBRUARY 
Takeda announces expansion of stem cell therapy production facility in Ireland
Takeda will invest more than $36.4 million in its Grange Castle site to meet growing global demand. The investment will enable the company to expand its cell therapy production facility and create approximately 100 new jobs over the next three years
MARCH 
FUJIFILM Diosynth Biotechnologies Breaks Ground for Major Expansion Of Its Large Scale Biologics Production Facility In Denmark
As part of the expansion, Fujifilm is adding six bioreactors of 20,000 litres will be added, bringing the total number of bioreactors to 12 x 20,000 litres. Further, the new facility will be equipped with a fully automated, cutting-edge fill/finish system capable of supporting large-scale production of up to 35 million units per year.
MAY
Pfizer announceme it is to manufacture Covid-19 vaccine drug substance in Ireland
Pfizer will invest nearly $40 million into expanding the Grange Castle site so as to accommodate more production as part of the Pfizer-BioNTech global network for the COVID-19 vaccine, contributing to the worldwide supply
JULY 
Abbott Announces R&D Investment in Clonmel for Continued Development of Cardiovascular Devices
Abbott, a global healthcare company, has announced additional investment in its cardiovascular Research and Development Centre located in Tipperary. Abbott will commit €37.8 million over the next three years to a R&D programme aimed at discovering, innovating, and developing next generation drug-eluting stents as well as coronary and endovascular balloons
Eli Lilly – Ireland's Largest Solar Farm and Expansion to Biotech Facility
The 16-acre facility is a joint venture between Eli Lilly and Company and Enerpower Inc. It will help power a significant portion of the Lilly plant at its Dunderrow site (near Kinsale) with green energy. Lilly's ground-mounted Solar Farm will produce up to 5.6MW of electrical power allowing it to reduce its annual use of electricity from carbon sources by almost 6GWh and reduce its carbon footprint by 2,350 tonnes
SEPTEMBER 
AstraZeneca to invest $360M in new manufacturing facility in Dublin, creating 100 jobs
The new facility will be located on the 41-acre Alexion Campus in College Park, Dublin. This facility will serve as a next-generation active pharmaceutical ingredient (API) commercialization and manufacturing facility for small molecules, thereby positioning AstraZeneca's global supply network for future growth
Boston Scientific to invest €30m in Cork RD&I
Boston Scientific Corporation has announced a €30 million investment in its Cork facility to accelerate the development and manufacturing of minimally invasive medical techniques that treat patients suffering from cancer and peripheral artery diseases
OCTOBER
Edwards Lifesciences celebrates the opening of its Limerick Manufacturing Plant with an increase of 250 jobs
Edwards Lifesciences Corporation established operations in Ireland in 2018 at a facility in the Shannon Freezone and already employs 250 people in the region. It has announced plans to grow its workforce to 850 employees in the near future
DECEMBER 
Novo Nordisk to invest in new production facilities at Danish plant
Novo Nordisk has announced plans to invest more than $ 2.58 billion in expanding its production facilities in Kalundborg, Denmark.
Amgen celebrates 10 years in Dun Laoghaire with an investment of $100 million in a new vial filling line and new site infrastructure
Amgen announced an investment of $100 million for the construction of a new vial filing line with 'state of the art' technology and new site infrastructure at its manufacturing plant in Dun Laoghaire, Co Dublin. This investment is one of Amgen's largest construction projects outside North America and will lead to the creation of 150 construction jobs.
Ipsen to invest €27m in Dublin manufacturing site
Global biopharmaceutical company Ipsen has announced an investment of €27 million to upgrade and expand its manufacturing site in Blanchardstown in Dublin.
TOP LIFE SCIENCE CONTRACT JOBS
If you're looking to be part of this thriving sector, click below to explore contract opportunities in the Life Sciences with LSC today!