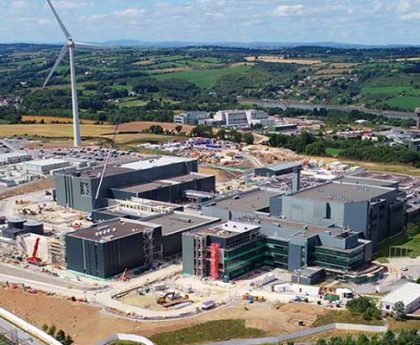 Janssen Pharmaceutical Sciences – Little, Island, Cork
Janssen Pharmaceutical Sciences occupies 14 acres on Little Island and has been manufacturing bulk active pharmaceutical ingredients (APIs) in Cork since 1981. Products are sold throughout the world to other Janssen and third-party companies, where they are further processed into tablets, creams, or injectable dosage forms. These finished products are used in the treatment of a range of Psychiatric, Gastro Intestinal and Fungal disorders as well as in the treatment of HIV.
Janssen Pharmaceutical Sciences currently employ approx. 400 people. Some of drugs associated with the Little Island facility are Imodium, Tinset, Invega, Sporanox,Impromen, Motilium, Intelence, Xeplion.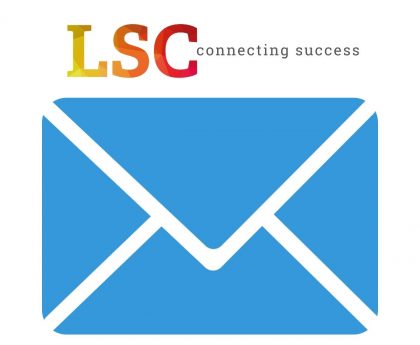 Sign Up To Our Newsletter For More Industry Updates
We send out a monthly newsletter with the latest project opportunities and industry news.