October has been a great month for industry events, so the team at LSC have taken the opportunity to highlight some of the events we've attended so far this month. This first blog looks at ISPE Ireland Affiliate's Preparedness for new Modalities seminar on October 6th 2022.
Day Session: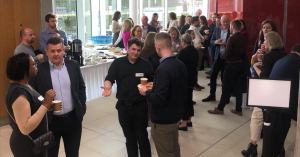 The day session of the event focused on career development and women in leadership with excellent information on Training and Coaching, Building your own brand and networking. Speaker Lucy Gernon kicked things off with a thought provoking presentation on shifting mindsets, negating limiting beliefs and setting better work-life boundaries.
Lucy provides coaching and training to women in leadership, and we recommend any consultants on this pathway give her a follow/ attend one of her sessions where possible!
(Image Courtesy – ISPE)
Evening Session: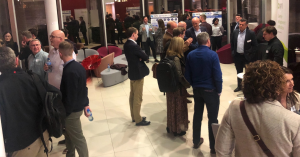 The evening session shifted focus to emerging areas of development within the Life Sciences sector in Ireland, with compelling presentations from Sarah Hayes (PMTC), Tricia Flahive (Regeneron), Priya Sahadevan Syamala and Becca Dunne (APC Ltd.).
A common pain point felt throughout the industry at the moment is drug development time. To that end, presentations took a view on the opportunities within Ireland to improve drug development time by making use of home-grown technologies, as well as the implementation of more efficient processes (APC highlighted their success in bringing 200 oncolytic viruses to the clinical trial stage with the use of single-use bioreactors.). Overall, the event pulled focus on the need for improved Process Design, opportunities in continuous and semi-continuous manufacturing and of course, the continued advancements for the sector in Digitalization, Modelling and Advanced Data Analytics.
(Image Courtesy – ISPE)
LSC will be attending the ISPE's Ireland Annual Event – Delivering sustainability through Innovation on October 27th 2022– we hope to see you there!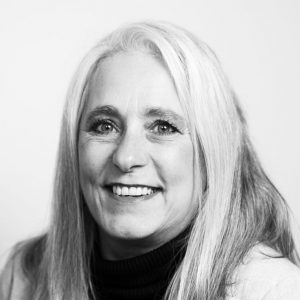 Kate O'Dowd,
Account Manager LSC