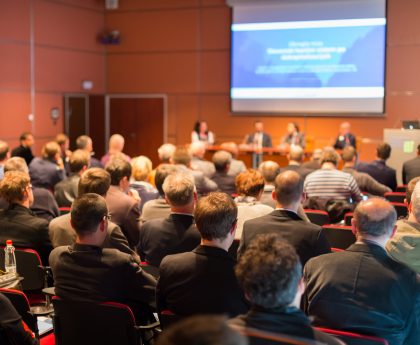 At LSC we're big advocates of Continuous Professional Development.
As a contractor it is important to stay up to speed with the latest industry trends and new technologies to increase your knowledge and gain access to the best Life Science project opportunities!
Attending technical events or joining an industry body is a great way to do this with the benefit of networking with like-minded Life Science professionals.
Check out upcoming events and recommended industry organisations below!