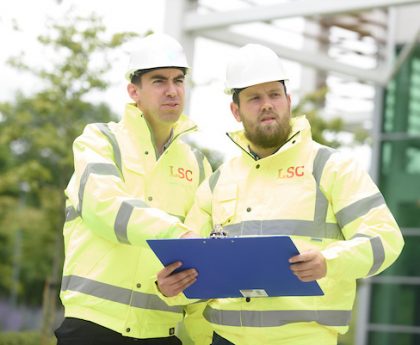 LSC Bring Real-time Market Information to the Resource Planning of every Project
Taking a partnership approach to Resource Planning with LSC delivers on value. With a comprehensive understanding of our client's business needs, combined with our own to-the-minute industry insights enables us to identify potential resourcing risks, pipeline skill requirements in advance, and ensure our clients have access to the right people when they need them.
Talk to LSC's team of Account Managers today to discuss how we can support Resource Planning for your next Project.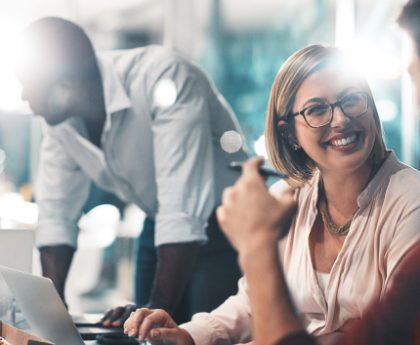 Resource Planning Services

Each of our clients have different needs when it comes to planning their resourcing and LSC's partnership approach allows us to tailor our service to your needs.
Initiation: To fully understand  your project requirements, we kick off the initiation phase with an in person meeting with your Account Manager.
Planning: LSC provides key insights and market analysis on the availability to key skillsets, market rates etc., developing a tailored resourcing strategy throughout your project lifecycle.
Execution and monitoring: Once the resourcing plan is agreed, LSC's team of resourcers will source suitable consultants for your project. Regular meetings to share project updates & factors impacting resourcing schedules will be planned in with your Account Manager
End-to-end Management: Our team take complete ownership for integrating consultants on-site and managing relationships throughout project assignments.
LSC know our organgisation, structure, people and technologies. And that is gold.
Project Resourcing Solutions
We take total responsibility for planning, delivering & managing professional resources to support successful project delivery.